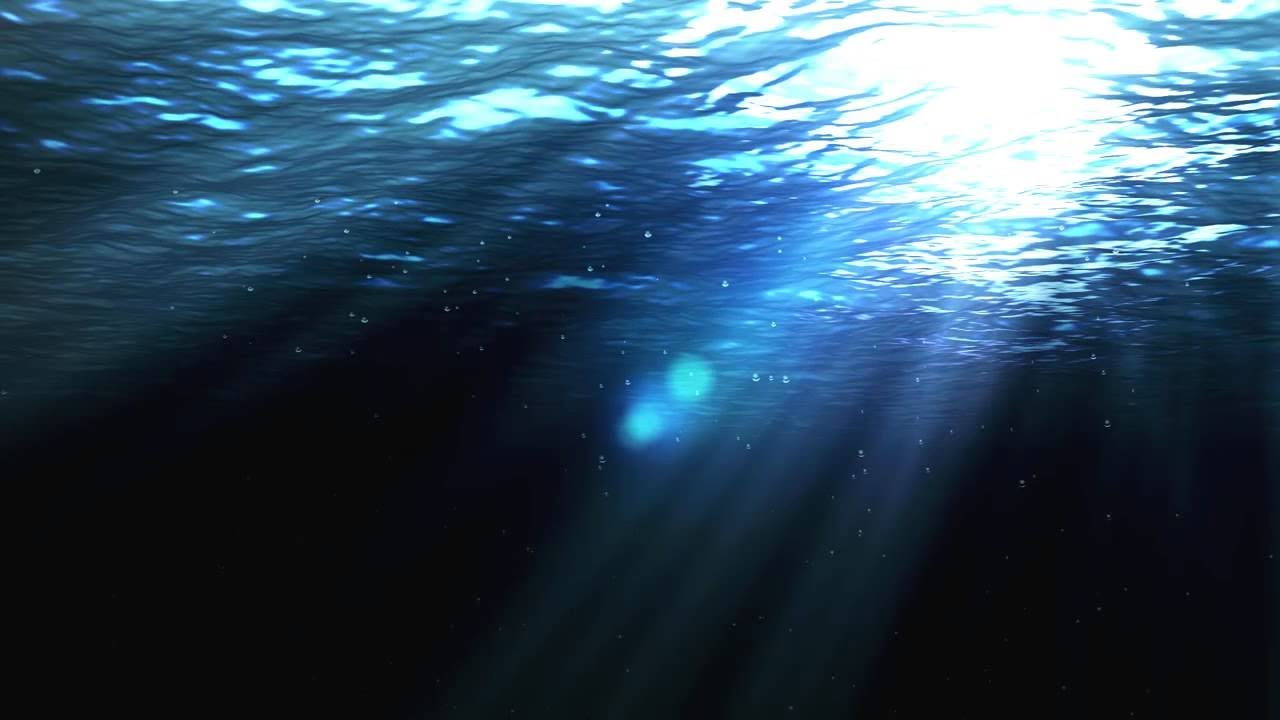 Video can't be displayed
This video is not available.
In the field where flowers spring
Melt into a faery ring
Endless dancing, carnal lust
Quickly years turn to dust
Indian warrior mesmerized
Sucked into the faery lies
Goblins attack, faery ring gone
Eating Injun to the dawn
Universal Daisy-chain
Traced by a Wizards' cane
Faeries enchant delightfully
There is no place...
I'd rather be
All creatures now disappear
Enter Albino Antler Deer
Nothing left of conscious powers
The deer and I eat the flowers
Copyright © 1984 Sean P. Pratt, all rights reserved
The Origin Story:
This poem was taken from one of my art pads during my Lost years. I always preferred to have rhymes and meter in my poems. Some poems I do try a bit too hard to make it fit within the poem's theme, but if you read through it and open your mind to the poem, you will see what I imagined, felt, and saw. When this poem was written I was heavily influenced by
Jim Morrison
and
Lewis Carroll
.