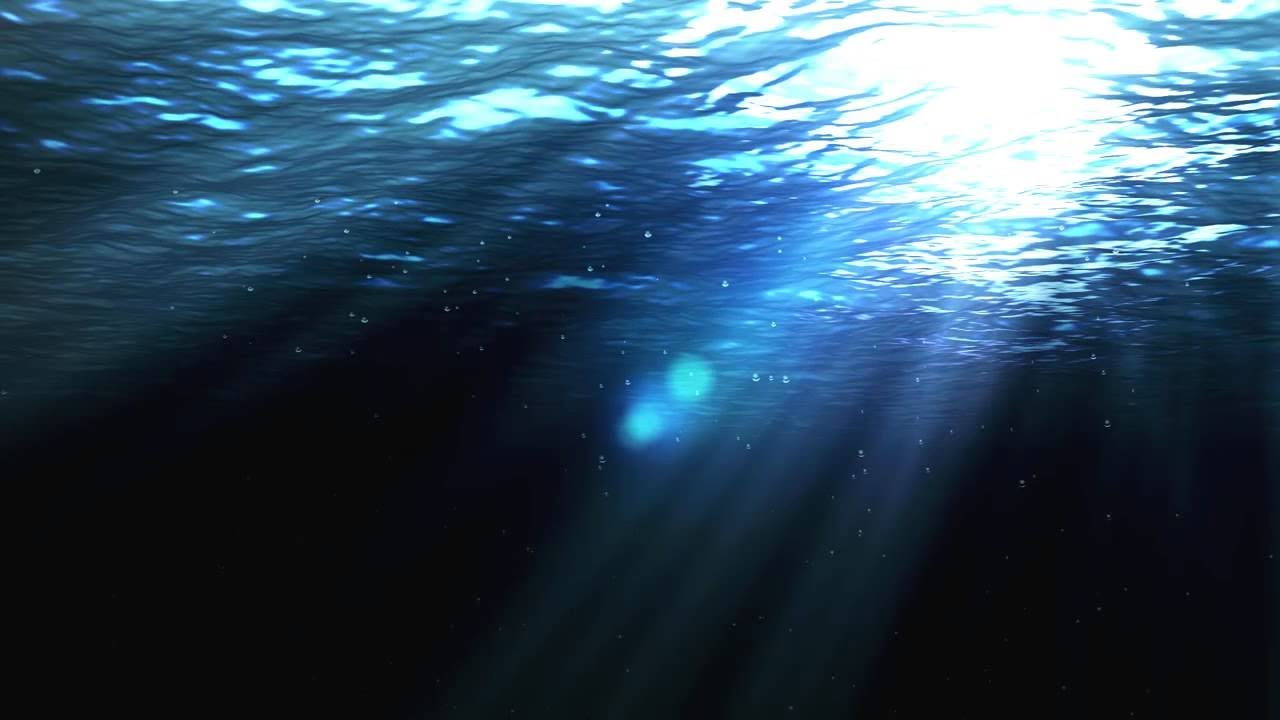 Video can't be displayed
This video is not available.
Silence...
The serene motion of waves
A cool, gentle breeze flows through my head
My eyes gaze at endless skies
Haunting eyes
A cat
Purring her wealth
Snakeskin mandolin
Pulling strings of hate
Masturbate
Castrate
Asphyxiate...
I can't breathe anymore
They haunt my dreams and visions
Freedom lies in youth
We are never really free
Only the young can truly live
Only the old can truly see
Copyright © 1985 Sean P. Pratt, all rights reserved
The Origin Story:
This poem was taken from one of my art pads during my Lost years. I always preferred to have rhymes and meter in my poems. Some poems I do try a bit too hard to make it fit within the poem's theme, but if you read through it and open your mind to the poem, you will see what I imagined, felt, and saw. When this poem was written I was heavily influenced by
Jim Morrison,
Arthur Rimbaud
, and
William Blake
.