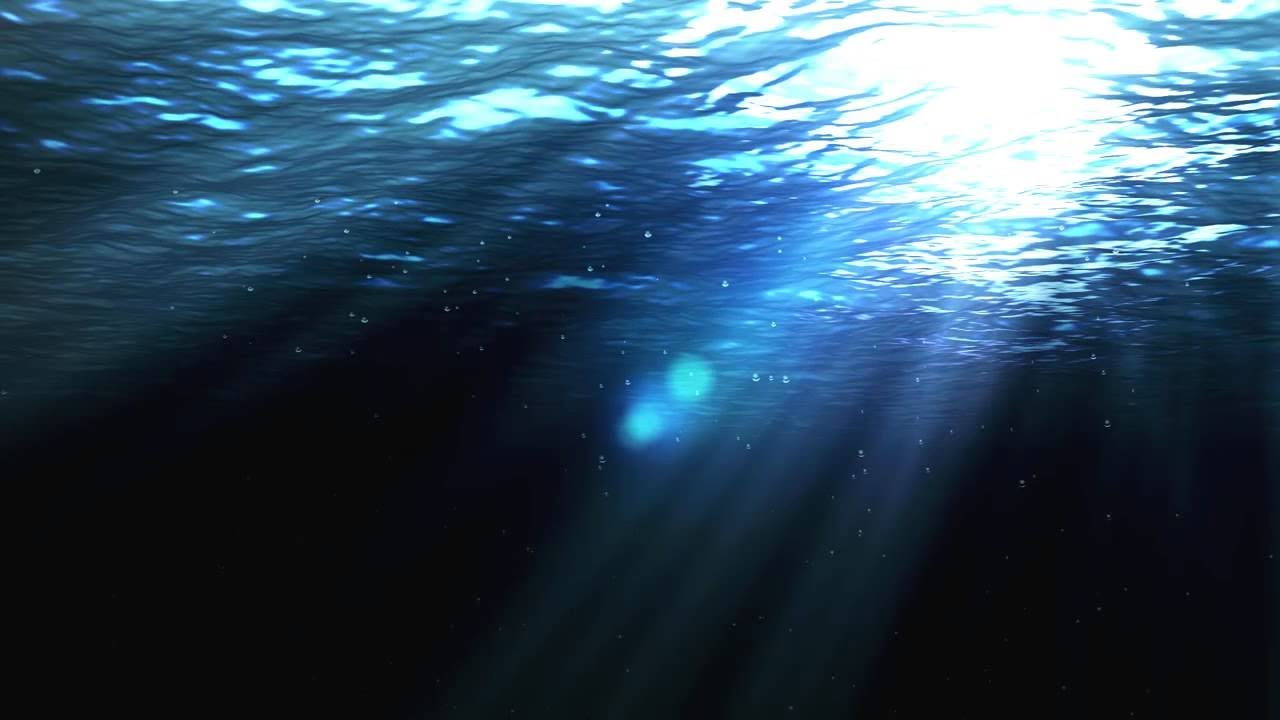 Video can't be displayed
This video is not available.
Snow is everywhere
The wind slices my face
My spine trembles
Winter is Death
With its eventual rebirth
Hell on earth
I've moved so often
It's always the same
Friends and lovers come and go
Like leaves in the trees as seasons flow
I wish I had some place to really call home
Copyright © 1998 Sean P. Pratt, all rights reserved
The Origin Story:
This is from a period in my life where I had moved often and had no steady relationship beyond a few weeks. There was a part of me that loved exploring (moving, meeting new people). I had wanderlust. There was also a part of me that wanted a nice place to call home and someone o share it with. True love was right around the corner. I have that home now and I am very happy.