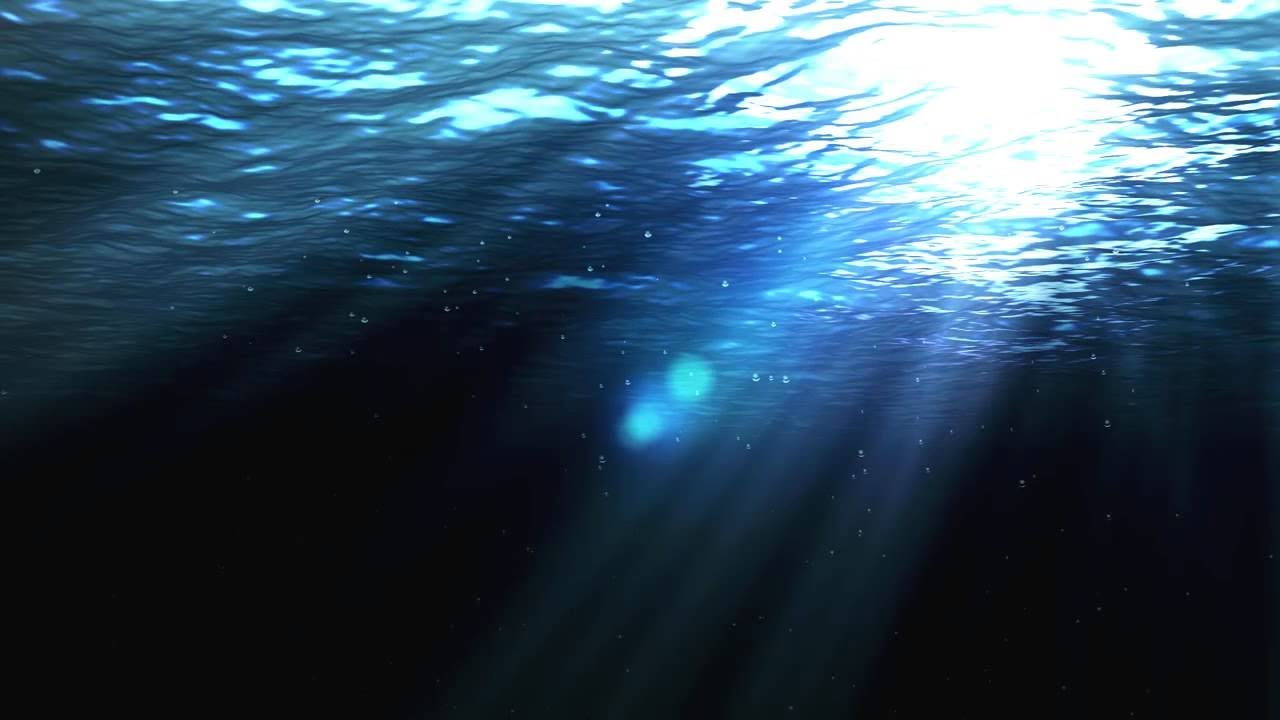 Video can't be displayed
This video is not available.
High on mountain dwells a martyr
Women and children have been slaughtered
A curse was put
The future dim
Sorceress controls thee
At her whim
Mandolins lightly play
Growing emotions day by day
Satyrs dance among the trees
Dionysus must be appeased
Centaurs join the ceremony
Spiders oozing
Gossamer honey
The world around us melts away
And leaves us in a skeletal bay
Warping flowers grow astray
Poseidon's' eyes reflect a ray
Satyr flutes playing loud
Elves and Faeries join the crowd
Rainbows hit the daisy-chain
Sprinkled by a summer rain
There is so much more for you to gain
When you sink into your brain
Copyright © 1983 Sean P. Pratt, all rights reserved
The Origin Story:
This poem was taken from one of my art pads during my Lost years. I always preferred to have rhymes and meter in my poems. Some poems I do try a bit too hard to make it fit within the poem's theme, but if you read through it and open your mind to the poem, you will see what I imagined, felt, and saw. When this poem was written I was heavily influenced by
Jim Morrison
and
Lewis Carroll
. Excelsior was the name of a pipe my friends and I made from a candle holder shaped like a skull on top of a stack of books. We drilled a hole through the skull's nose hole into the candlestick well.