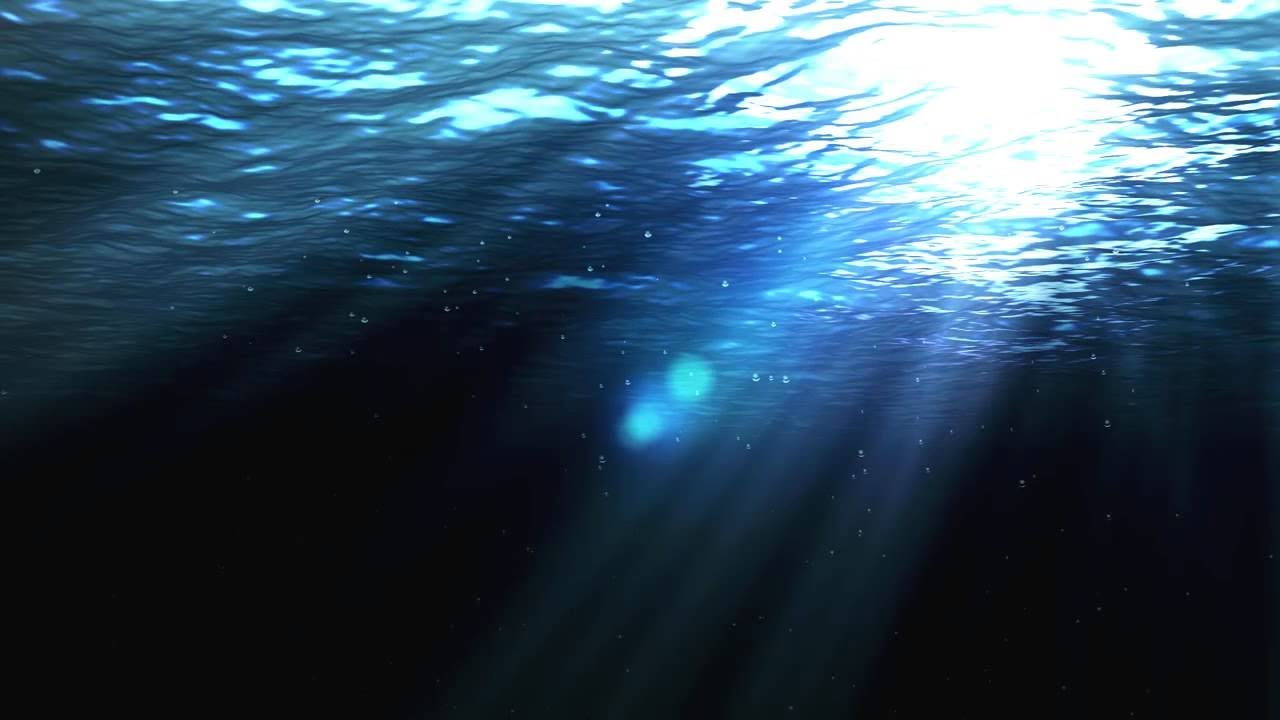 Video can't be displayed
This video is not available.
Nowhere stands the man
His heart beating
Sounds of thunder
Companions gone
Heart forlorn
His mind is torn
Darkness
Black depths of the soul
Beautiful soul
Sink into flowers
Birds of flight
Worms in the soft, warm Earth
Clog my breath
My fire of hope has dwindled
Dreams may rekindle
Copyright © 1998 Sean P. Pratt, all rights reserved
The Origin Story:
This is from a period in my life where I had been with my current wife for a few years and we were going through that phase all couples go through. It wasn't all that bad and we did work through it. However, I was feeling kind of bleak when I wrote this.