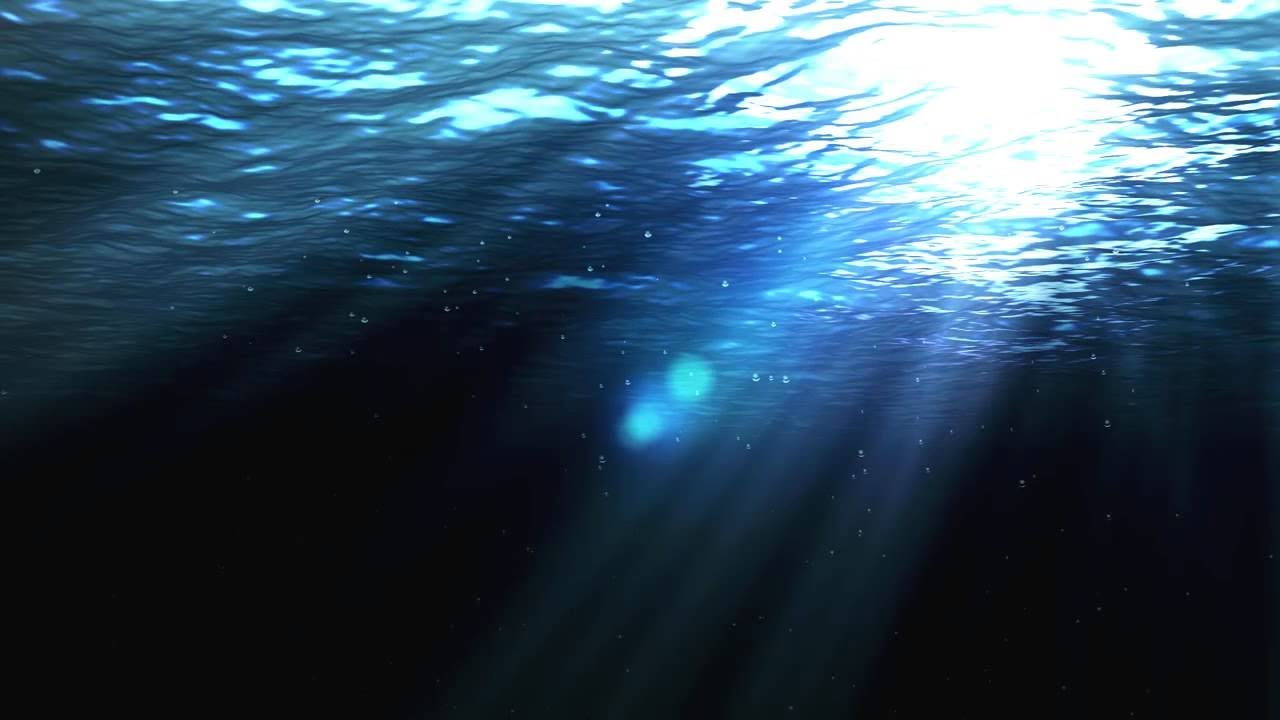 Video can't be displayed
This video is not available.
Castle o' castle
By the shore
Arousing me to explore
Cold gray halls
Warm red rooms
Too late you realize impending doom
Dragons fumble
Walls do crumble
An ancient King sits and mumbles
This castle has a morbid past
Dark cruel rumors always last
In a dungeon sits a gnome
From a cage he yearns for home
Sardonic laughter from castle walls
Murdering people
The china dolls
Cobra priestess slinks and writhes
Belladonna Demons thrive
To the castle they attack
Gladiators fought them back
Copyright © 1985 Sean P. Pratt, all rights reserved
The Origin Story:
This poem was taken from one of my art pads during my Lost years. I always preferred to have rhymes and meter in my poems. Some poems I do try a bit too hard to make it fit within the poem's theme, but if you read through it and open your mind to the poem, you will see what I imagined, felt, and saw. This poem was written after I bought
Jim Morrison
's book The
Lords and the New Creatures
. If you have read that book, it becomes clear that I was heavily influenced by it.