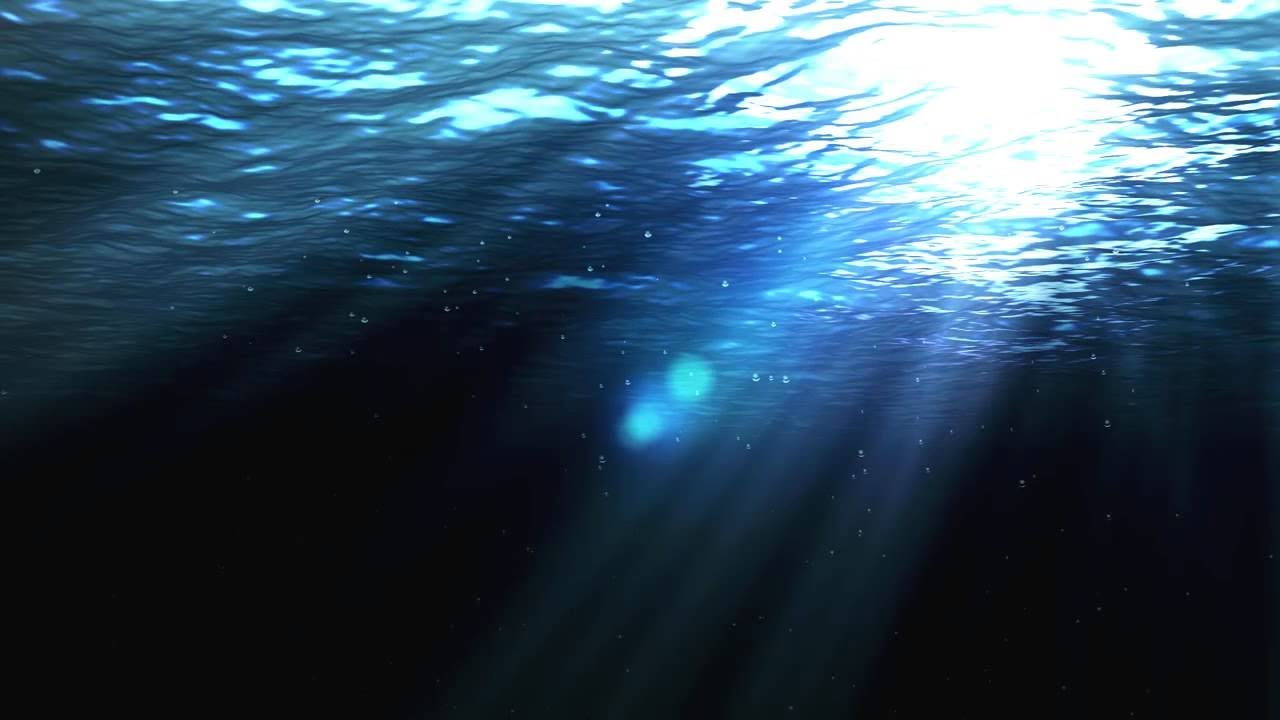 Video can't be displayed
This video is not available.
I was standing by the ocean
An endless sea of faces flow and ebb
Voices penetrate my thoughts
I could taste the salty sand through my nose
The jetty stretched for yards
I scaled the rocks
Leaping and bounding
Until I reached the end
Waves sprayed my legs and stomach
The seaweed clouded the water
Like soup
Whales blast their breath
Waving before they submerge
Yet no one appreciates the scene.
Copyright © 1989 Sean P. Pratt, all rights reserved
The Origin Story:
This is from a period in my life where I was dealing with a messy divorce (at far too young of an age) and no direction in career-wise. I turned to poetry when I was not out carousing with my friends. The poems from this period are more purposefully
existential
in nature. They also leaned heavily on
Jim Morrison
and
Arthur Rimbaud
. This particular day my friends and I went to Brant Rock Beach in Marshfield. I had a moment of pure clarity and it filled my mind (and soul) with positive energy. I had to write it down.