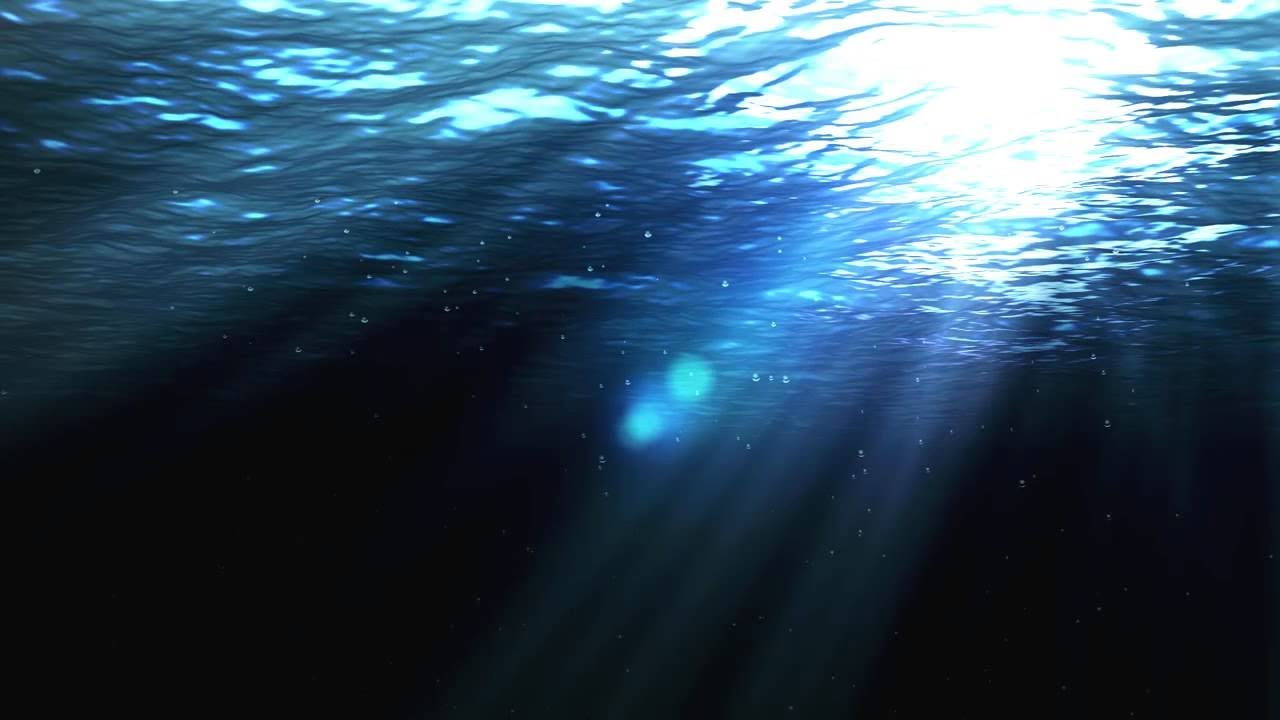 Video can't be displayed
This video is not available.
See the Satyrs of the Nile
Tiger hair, restless smile
To the castle in the sand
We shall go hand in hand
Cascading sunlight on the dune
Brings to mind that simple tune
Of the year we had no fear
For our love
I shed a tear
Copyright © 1986 Sean P. Pratt, all rights reserved
The Origin Story:
This poem was taken from one of my art pads. Back in my
Lost
years when I was a teenager I spent a lot of time drawing and writing poetry, usually within the same medium. Some of these poems will be published
here
and defined as part of the "Lost" years.